The FSK-Web Protected Area provides the registered user with specific web-services to
search 
execute
create
edit
join
upload
download FSKX compliant models.
FSK-Web Protected Area offers additional services to support the model curation process and to link new models automatically with the EFSA Knowledge Junction.
Access to the protected area is granted to any persons from EFSA membership organisations that have received login-credential for the BfR KNIME server.
In order to get access to the web-services of the FSK-Web Protected Area you need to log in with your Accout by following this direct link or via the link in the sandwich menu in the upper right corner of the FSK-Web Public Page.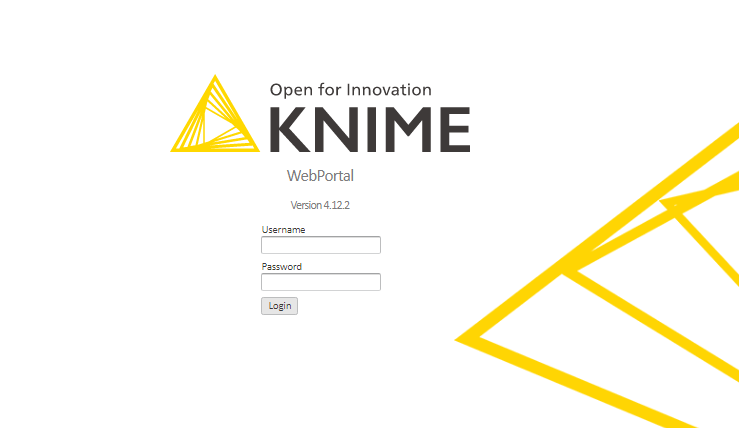 This manual was created with support from EU and EFSA funding (GP/EFSA/AMU/2016/01) by BfR. It only reflects the BfR researchers views. Neither EFSA, EU nor BfR is responsible for any use of the website or the service.
 EFSA is an agency of the European Union